What's My 2023 Tax Bracket?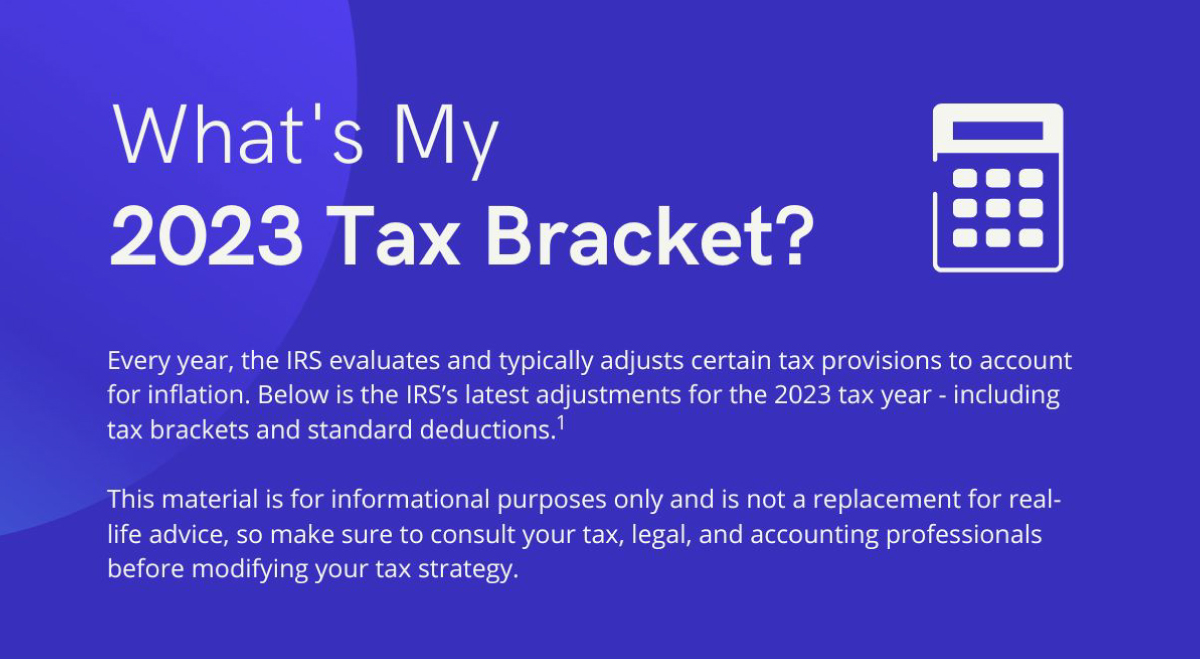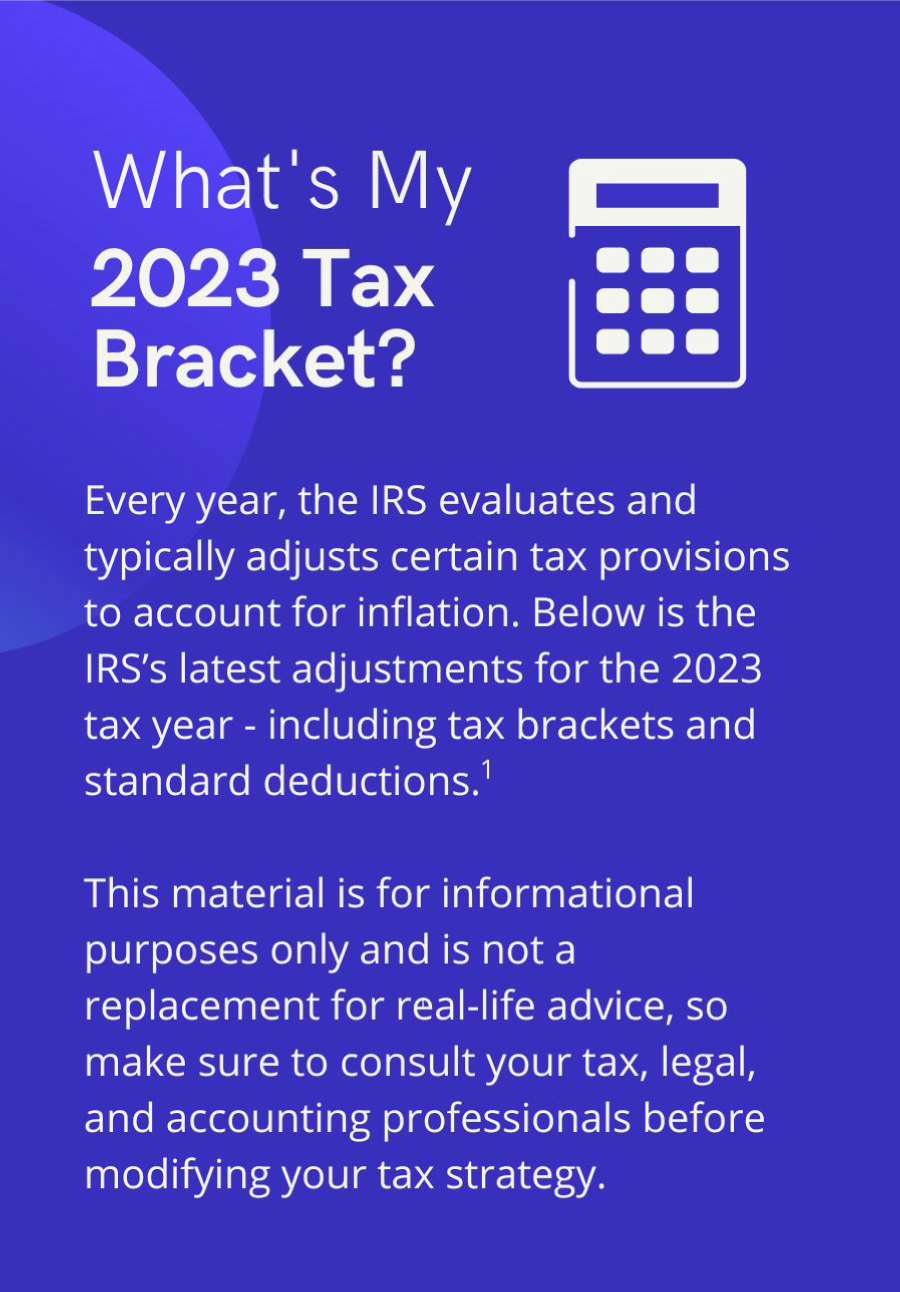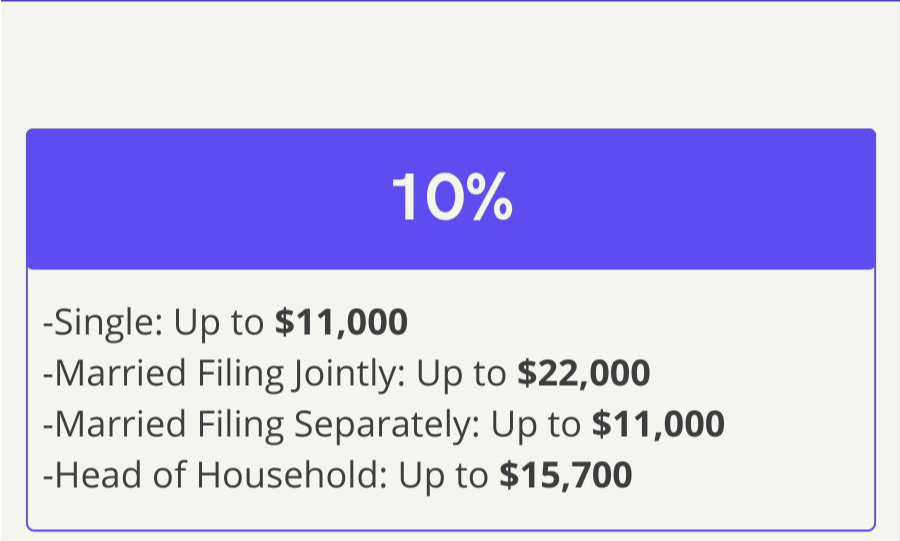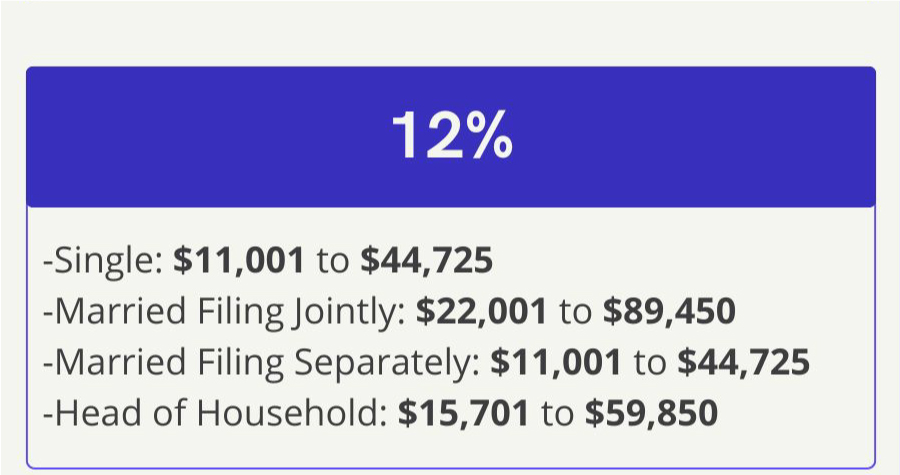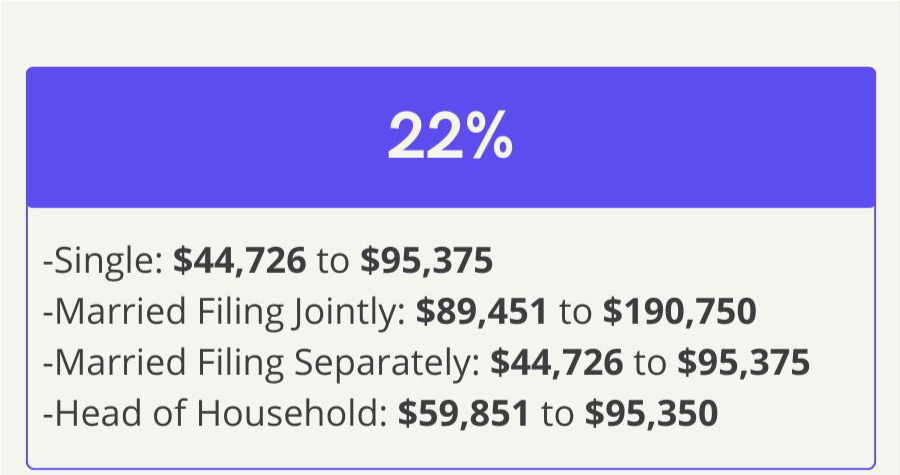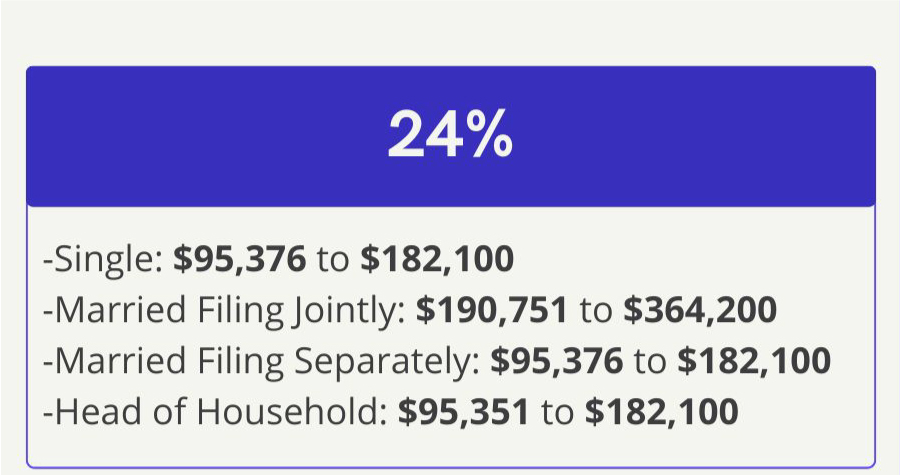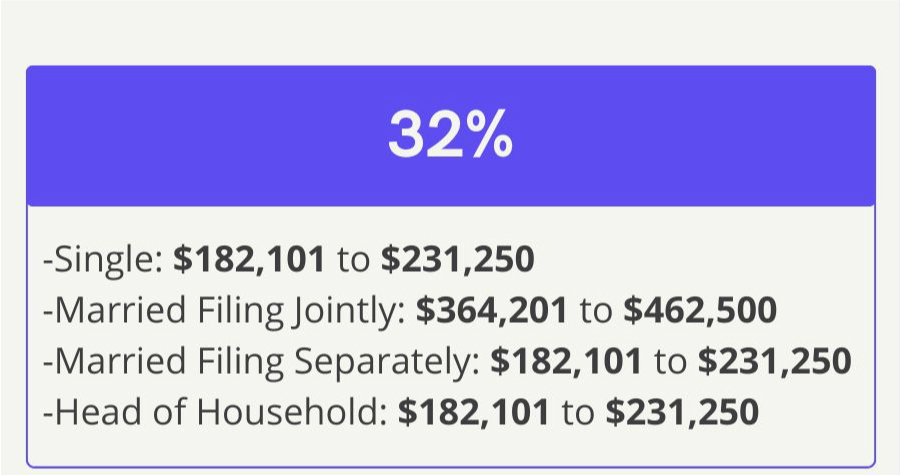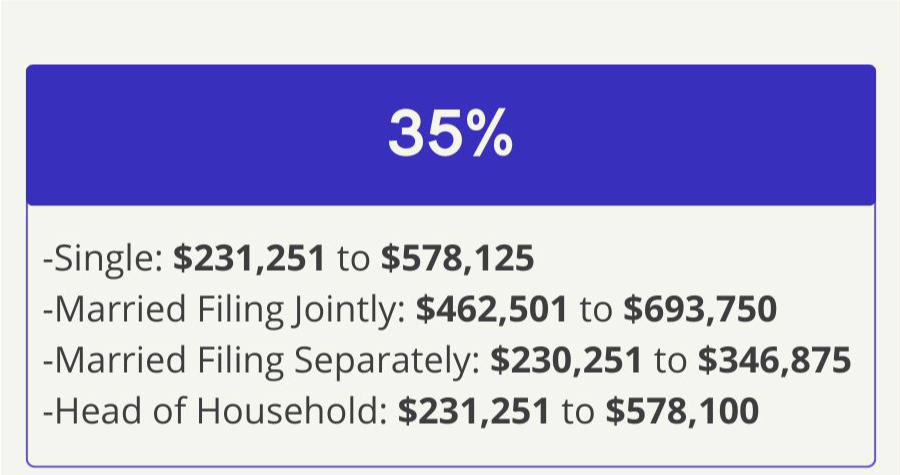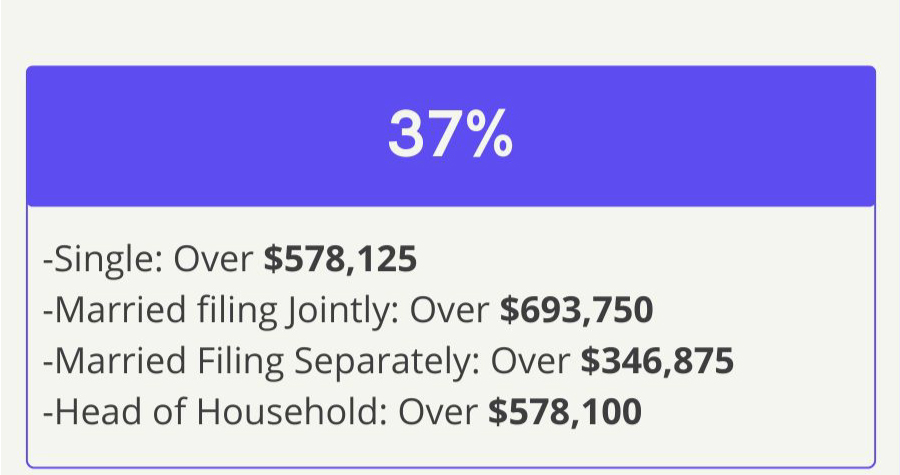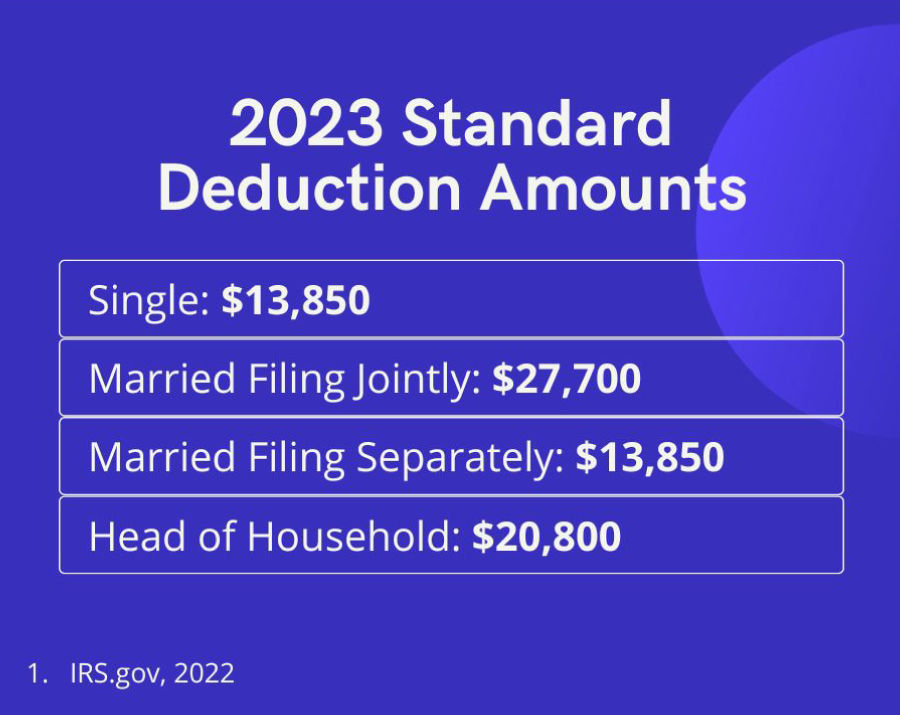 Related Content
How does your ideal retirement differ from reality, and what can we do to better align the two?
Here's how you can distinguish the difference between healthy and unhealthy debt, and prevent debt from leading stress.
Get the facts about guaranteed retirement income.