Understanding the SECURE Act 2.0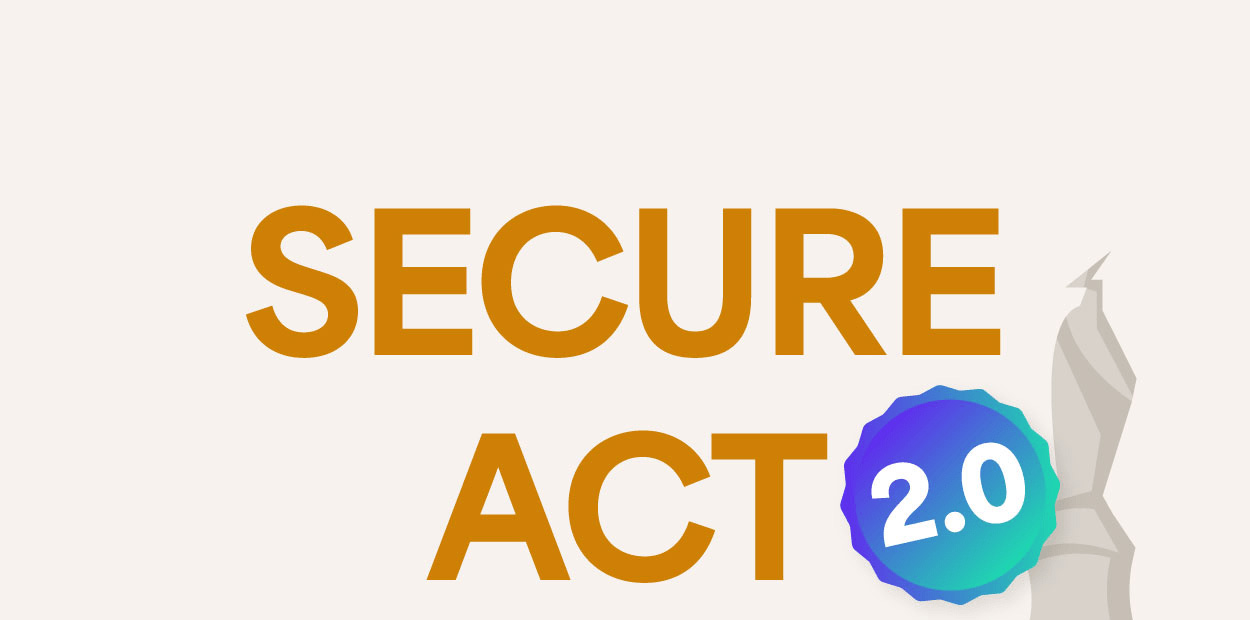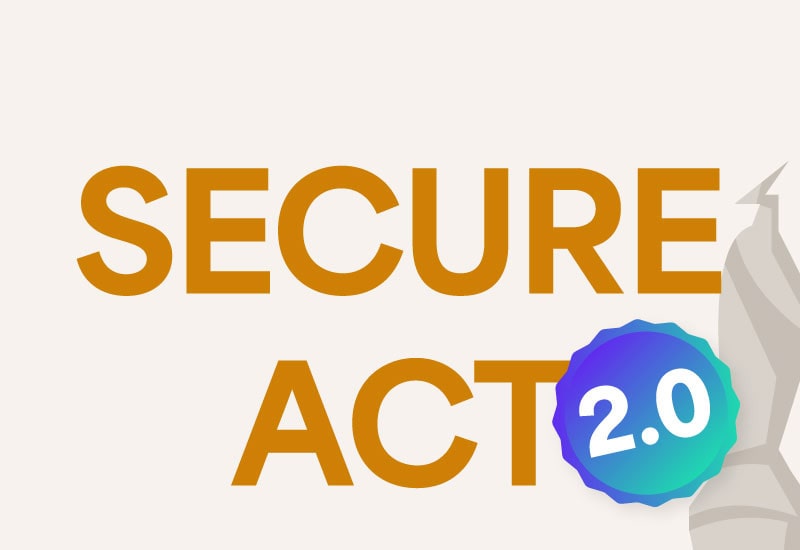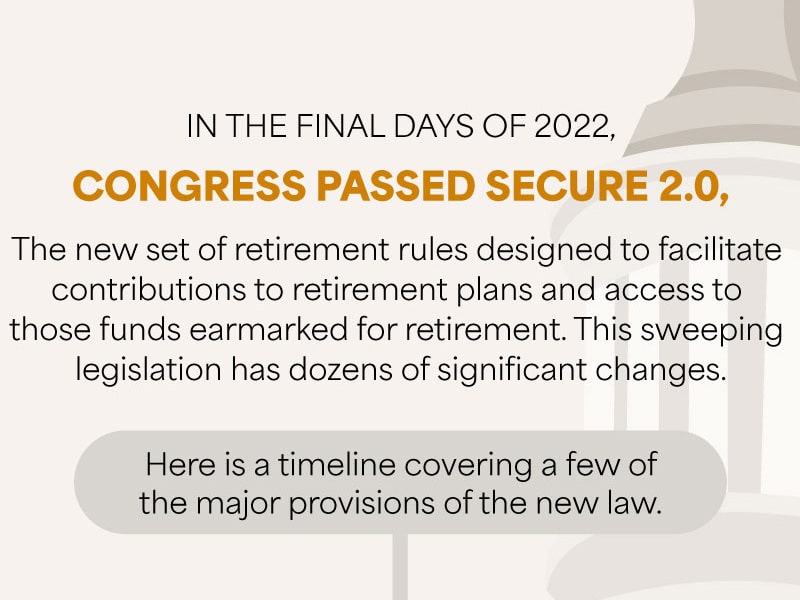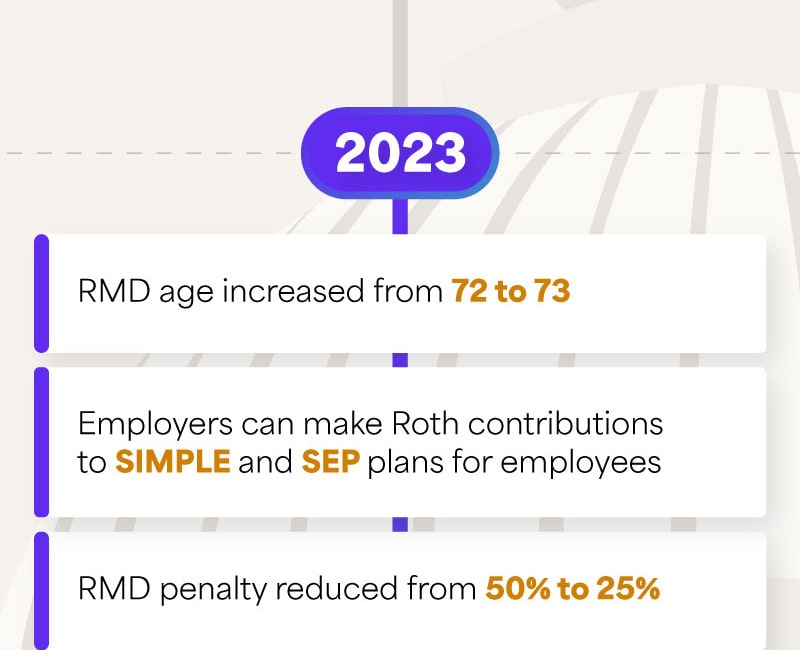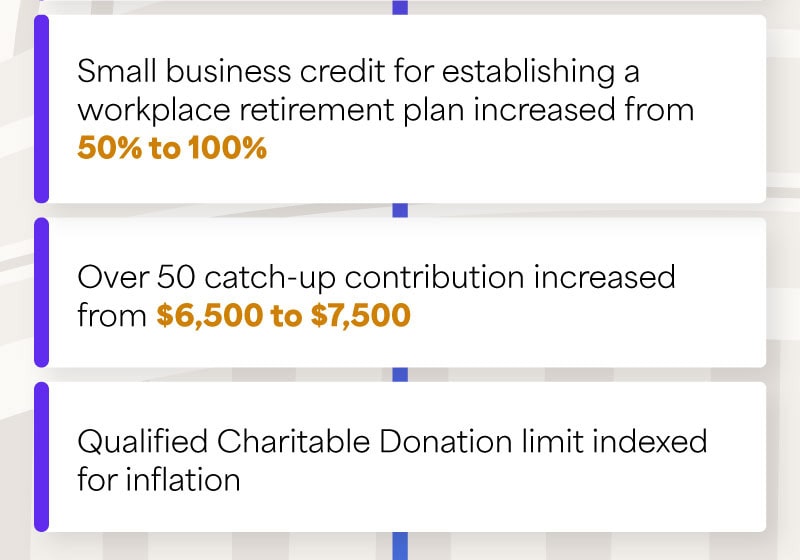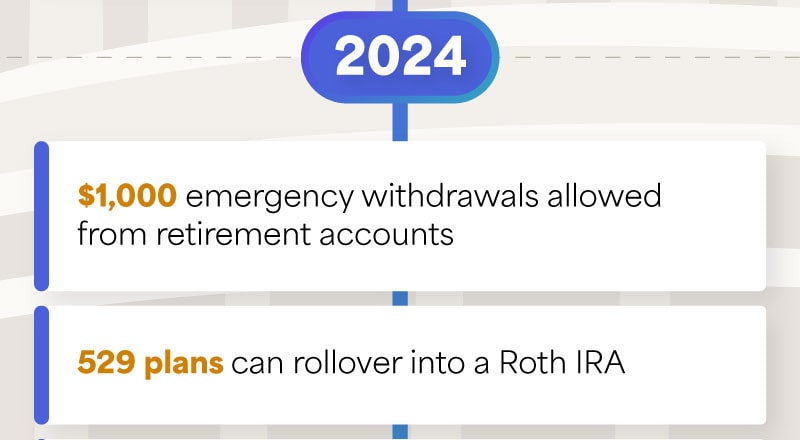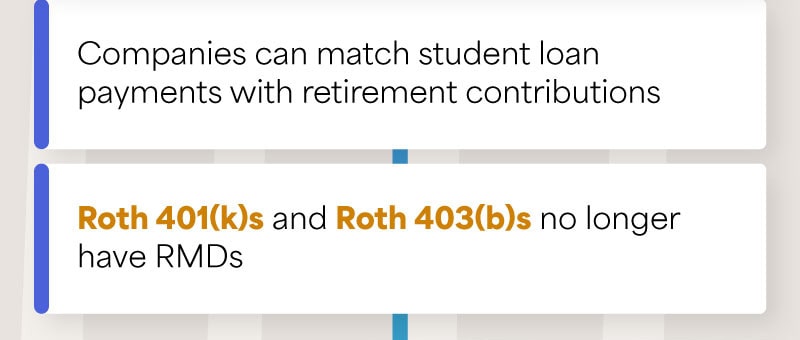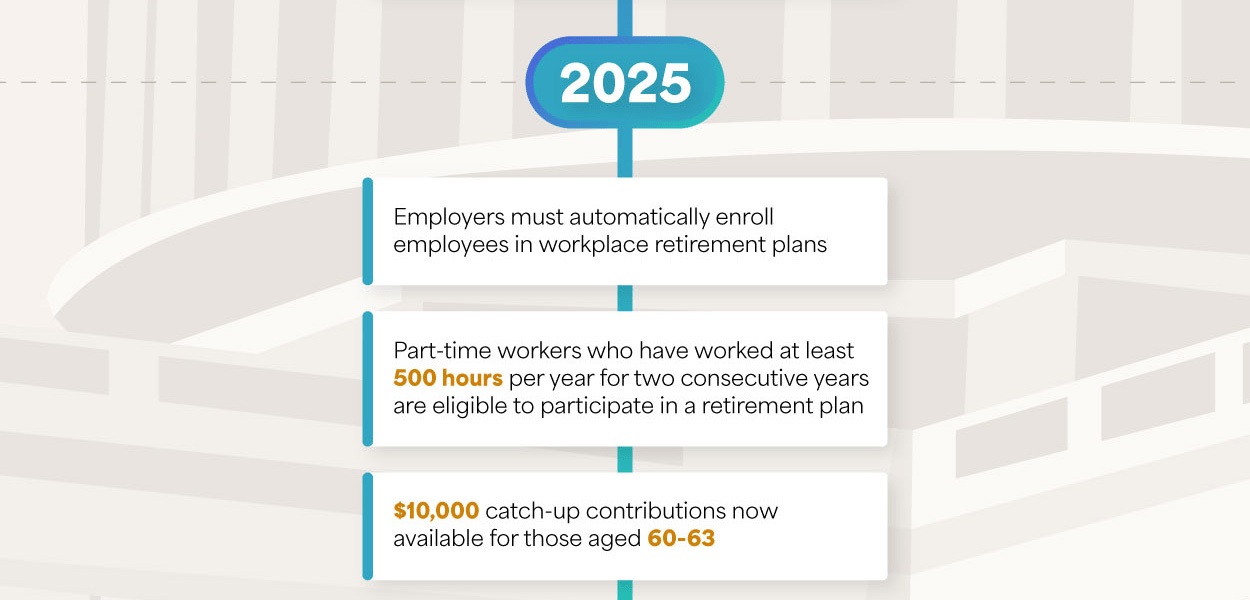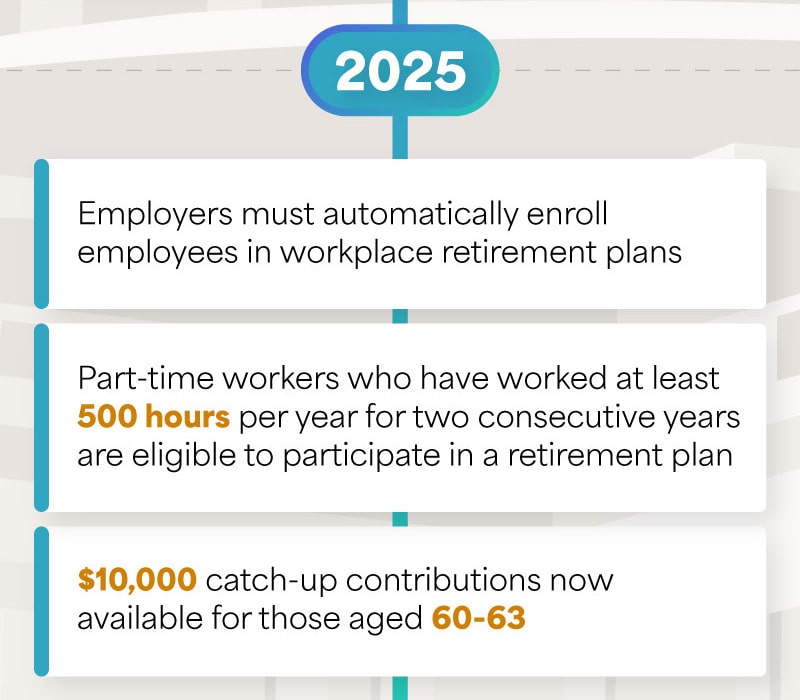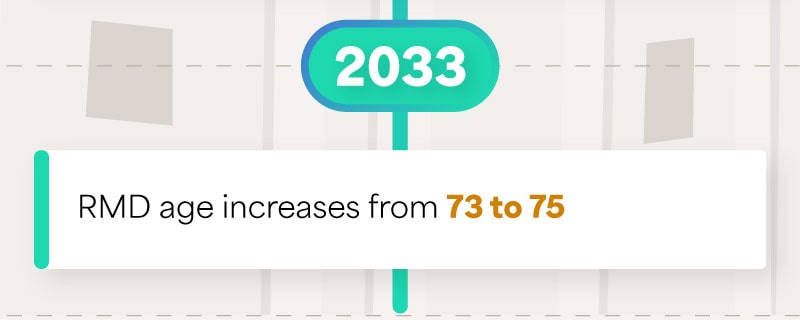 Related Content
Regardless of how you approach retirement, there are some things about it that might surprise you.
Your liability for damages that occur when a tree on your property falls on your neighbor's property is not clear cut.
From the Dutch East India Company to Wall Street, the stock market has a long and storied history.