Six Surprising Facts About Retirement Confidence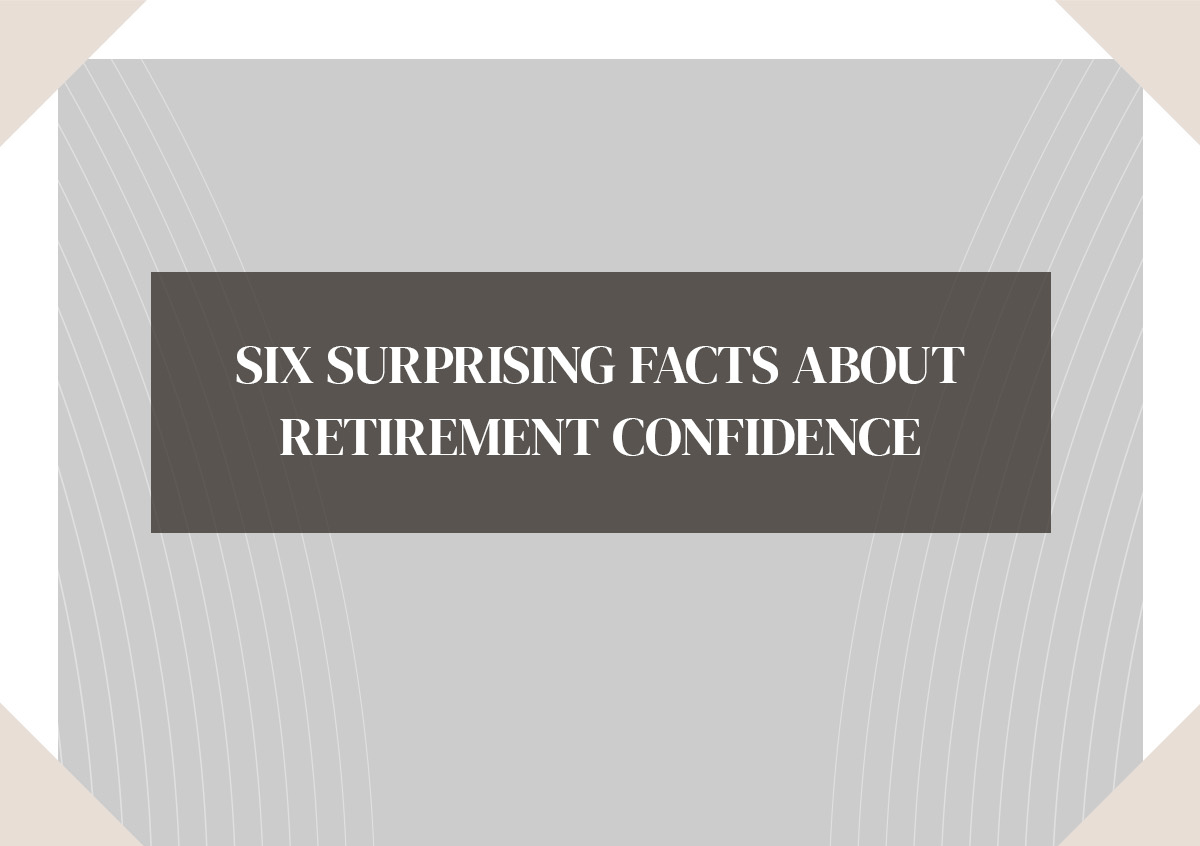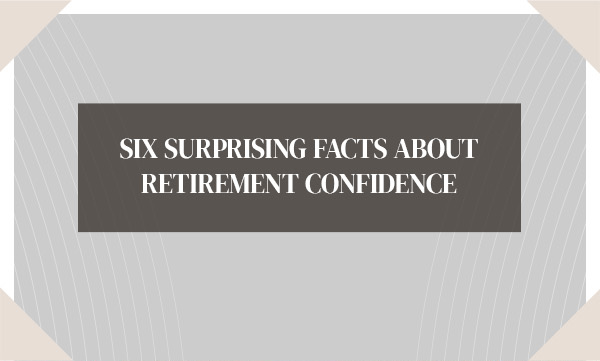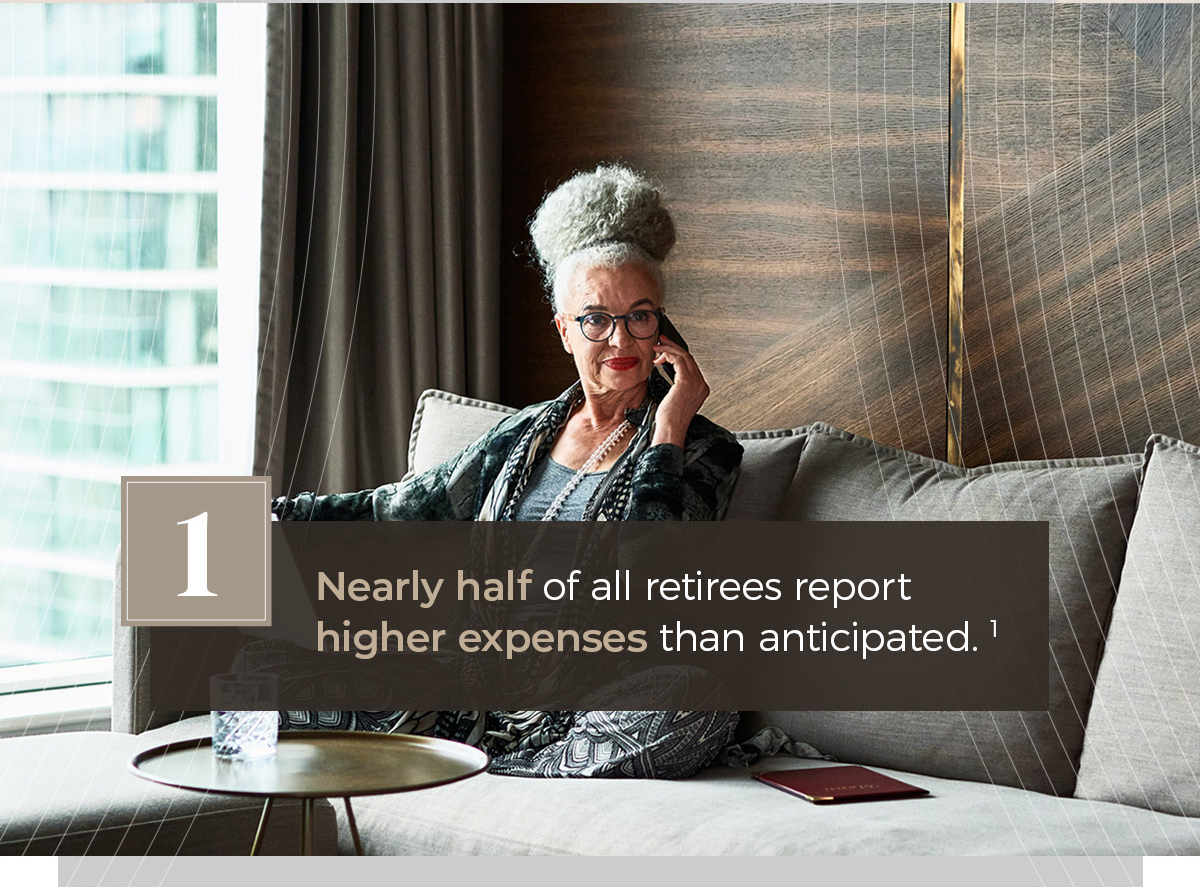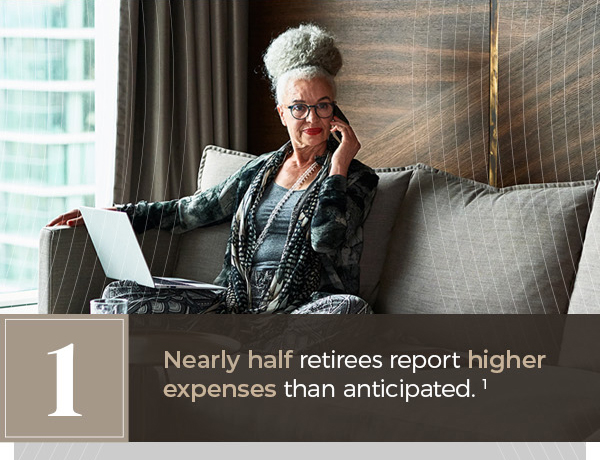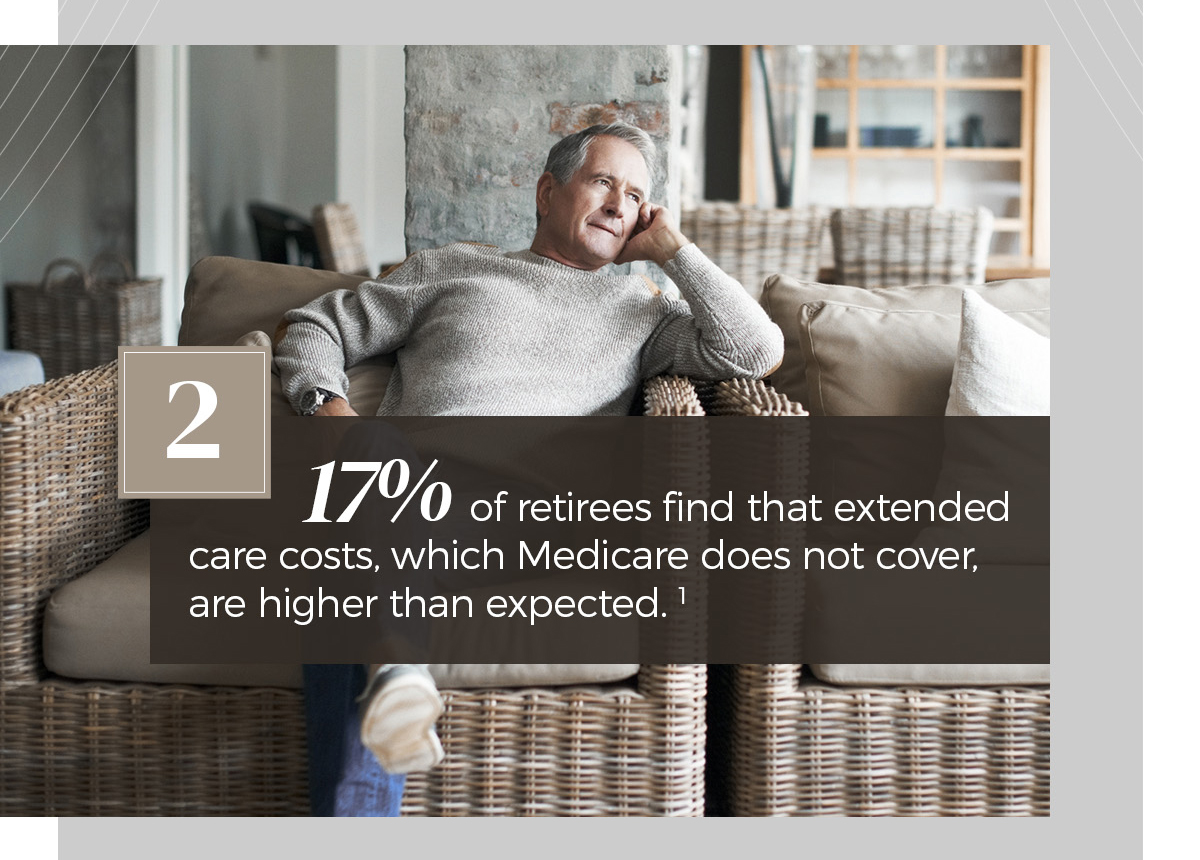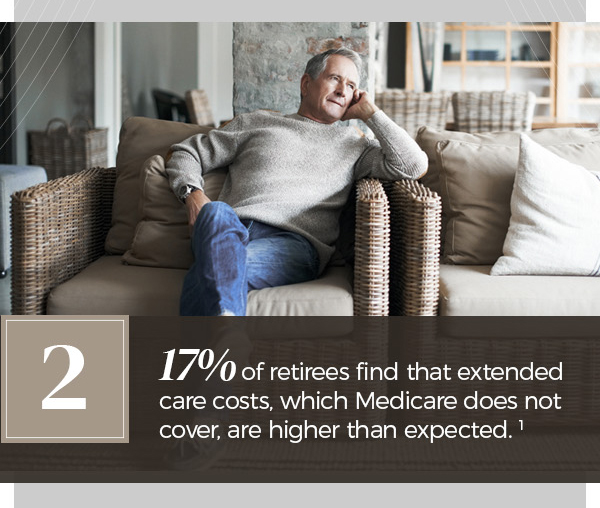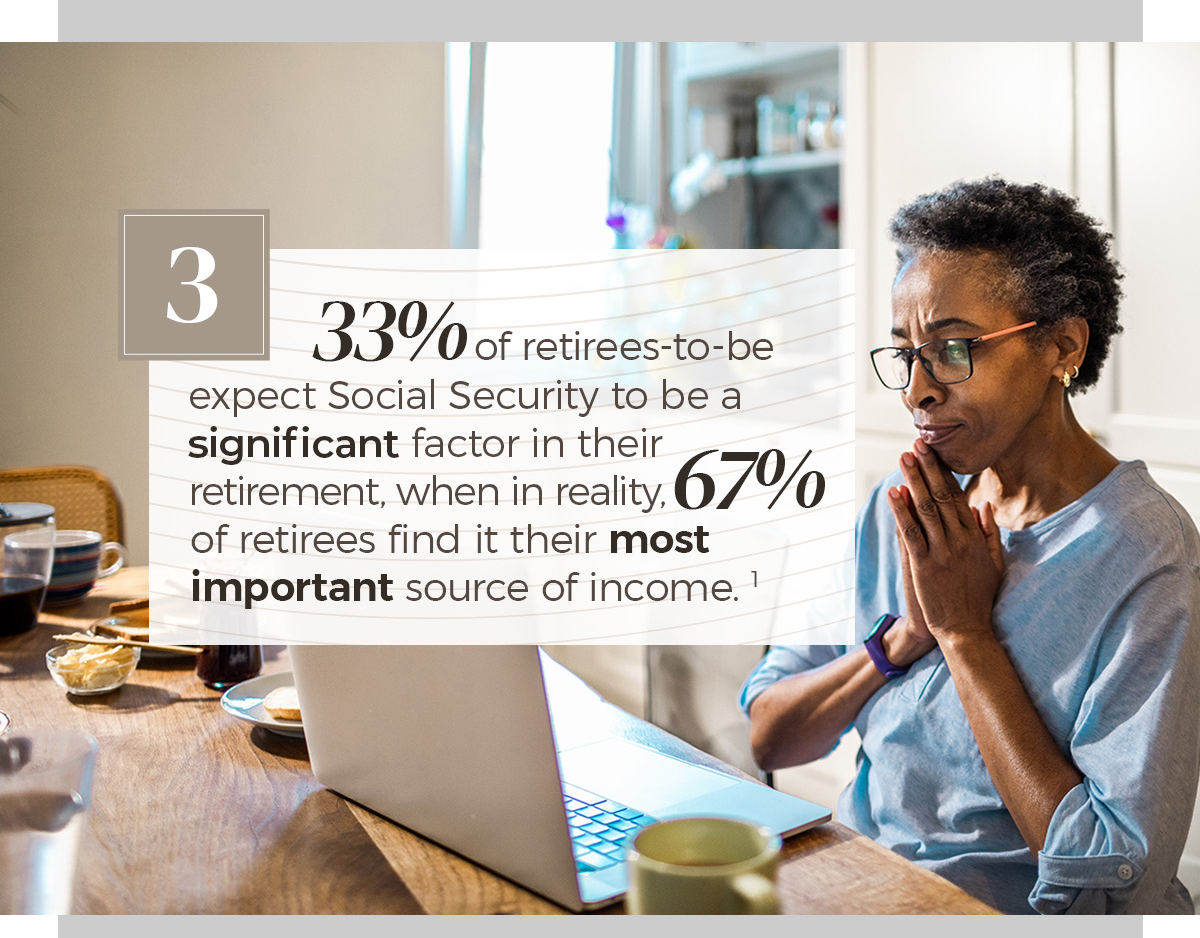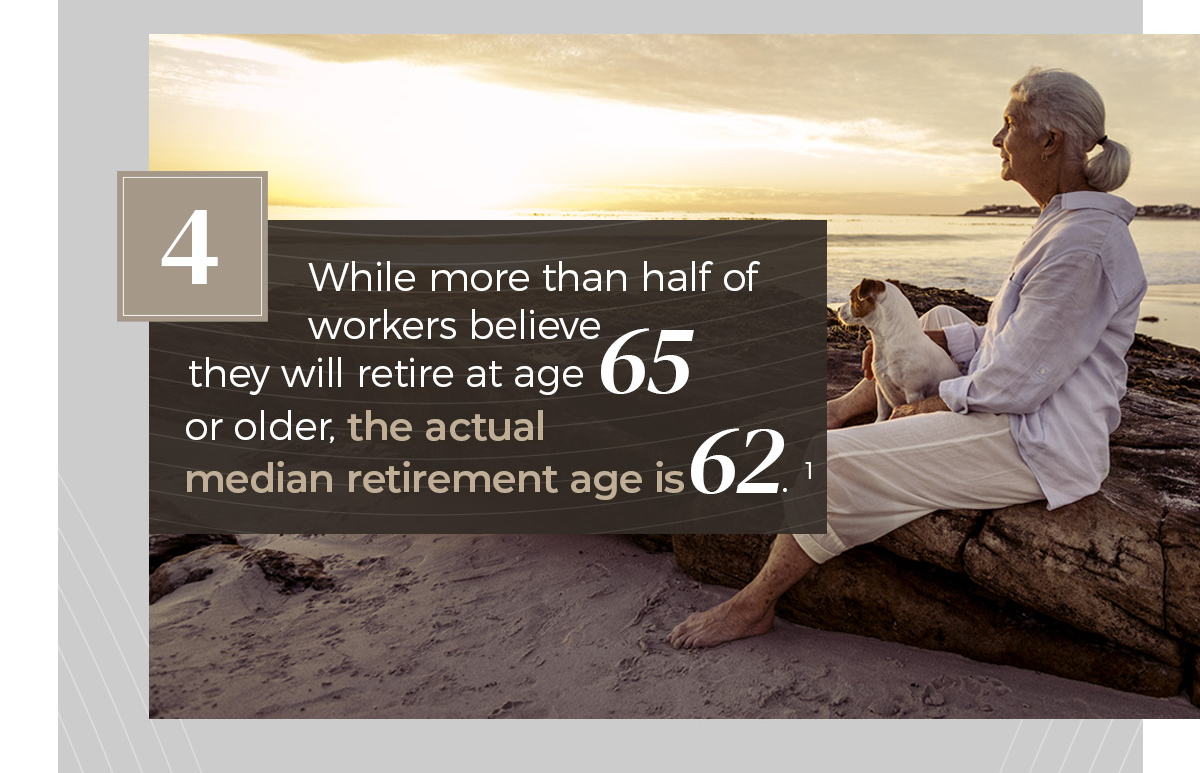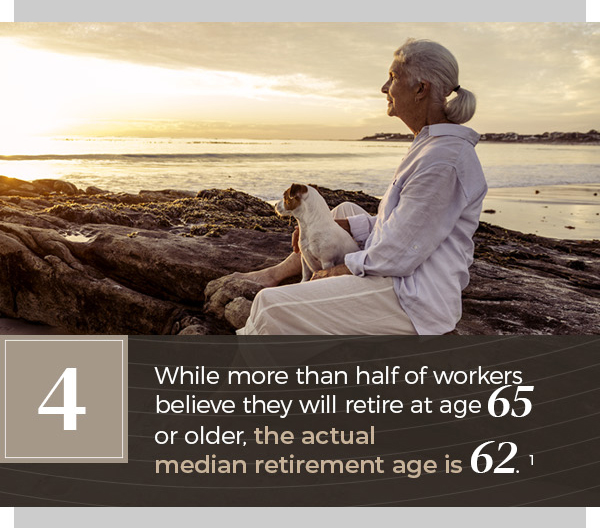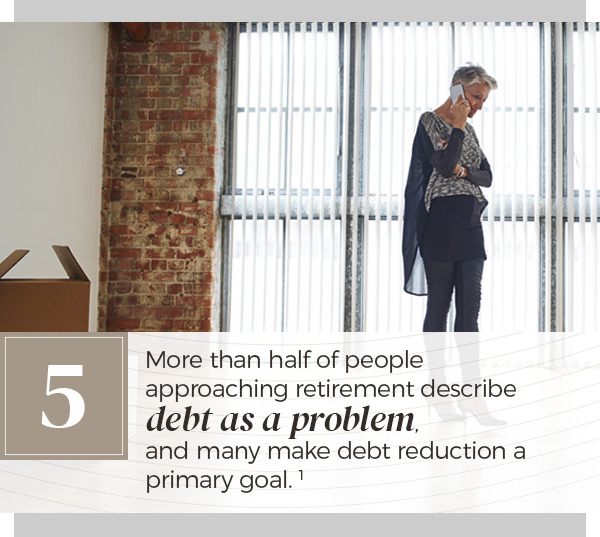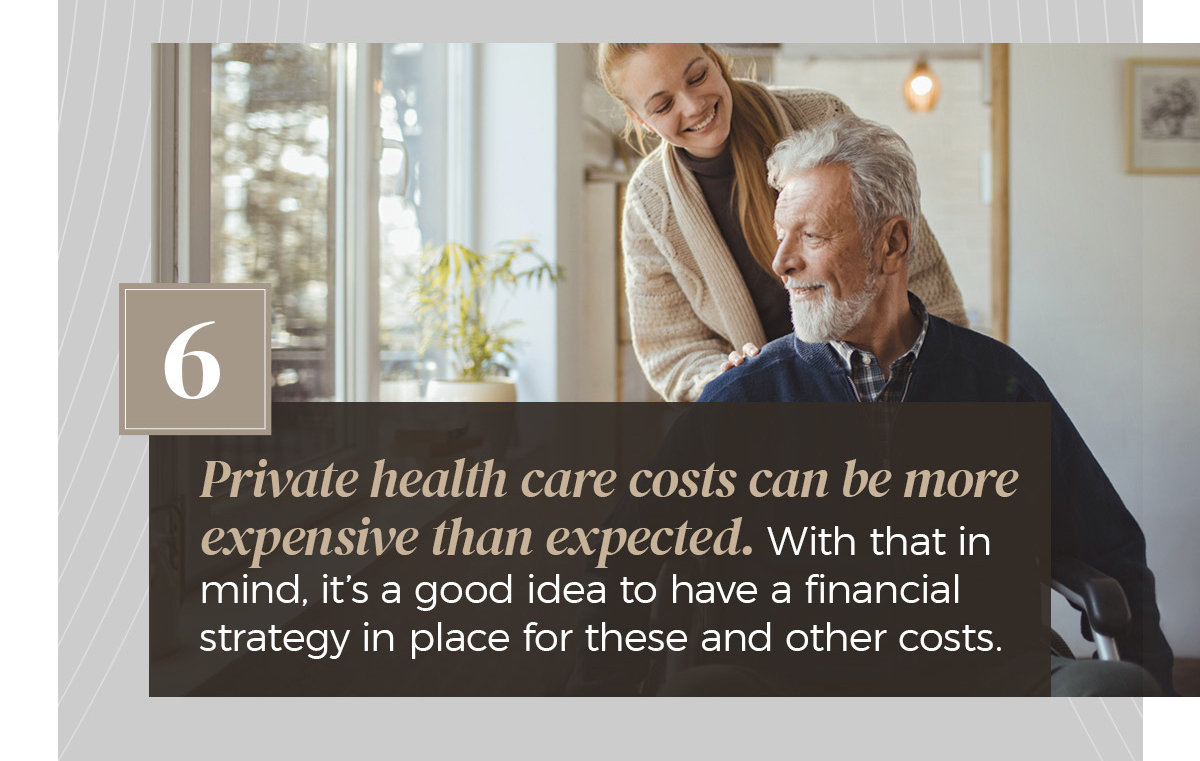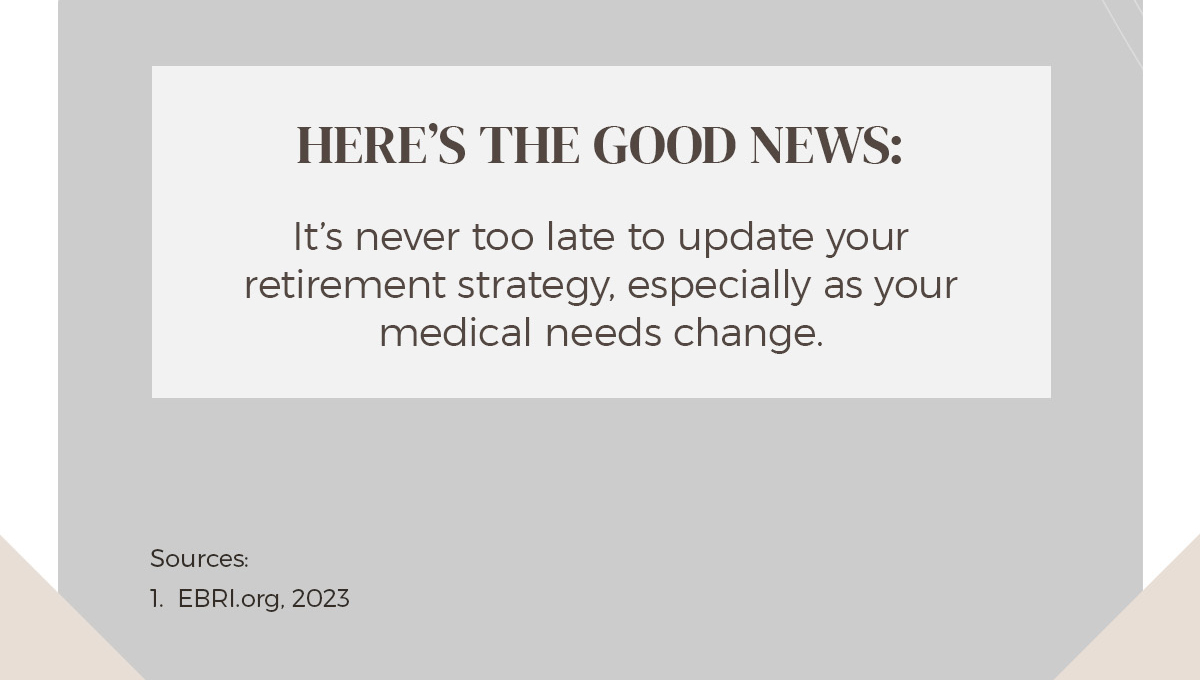 Related Content
You might qualify for Medicare if you're under 65-years-old. This article will explain the conditions where you may qualify for Medicare early.
This calculator may help you estimate how long funds may last given regular withdrawals.
Estate conservation is too important to put off. Do you have a smart exit strategy?