Buying a Vacation Home? 5 Questions to Consider First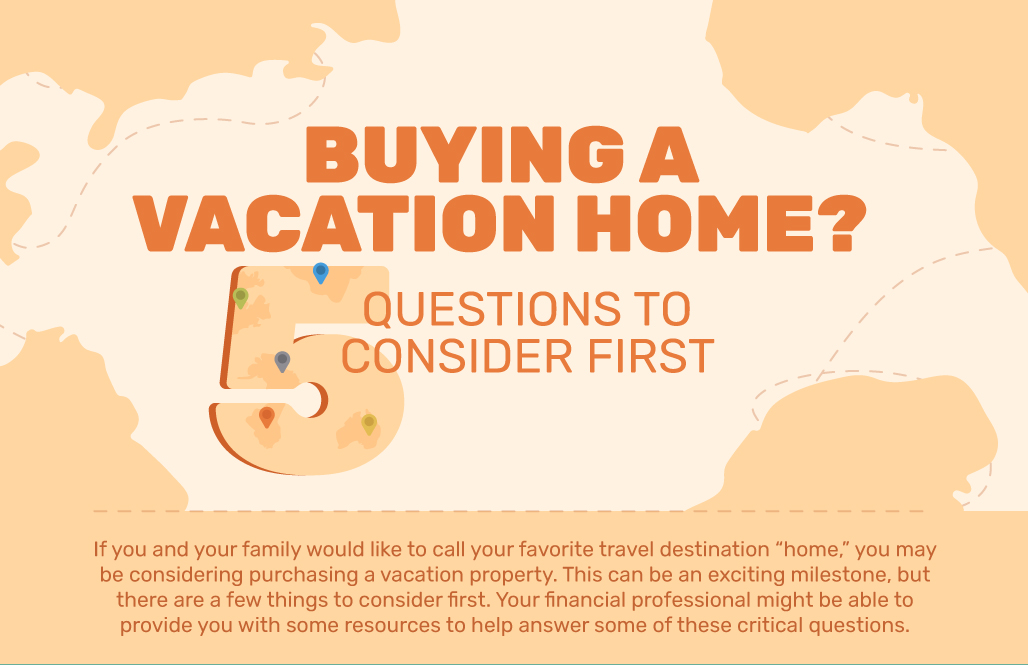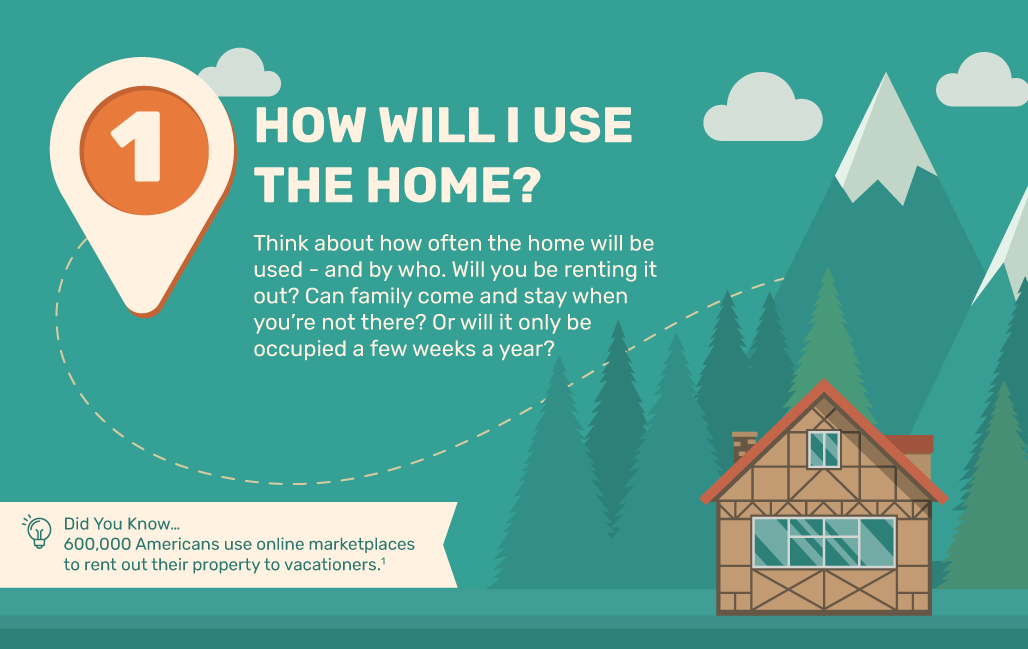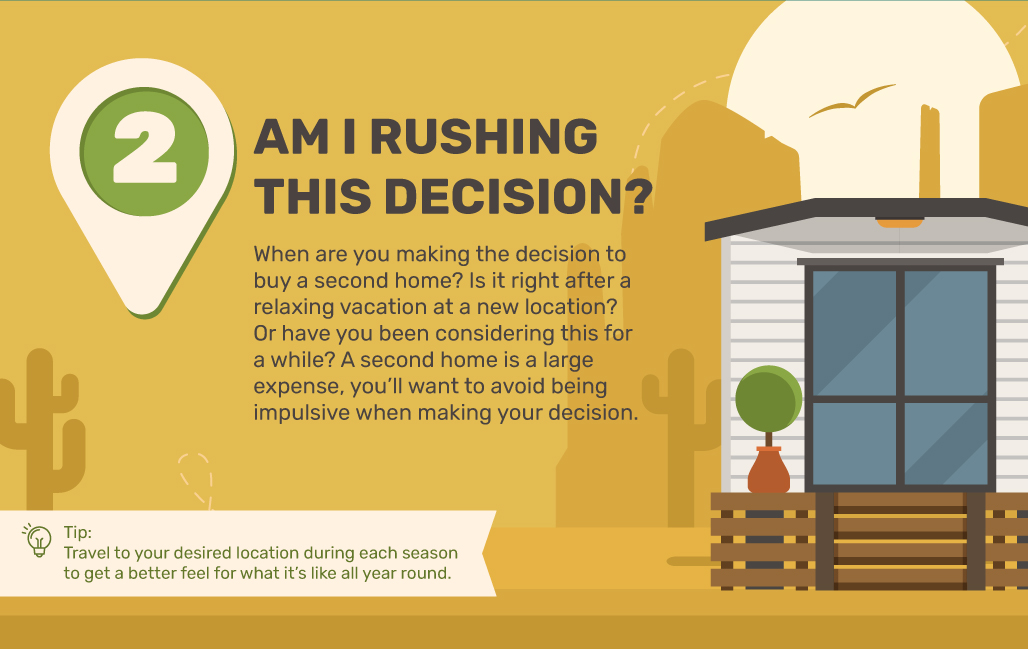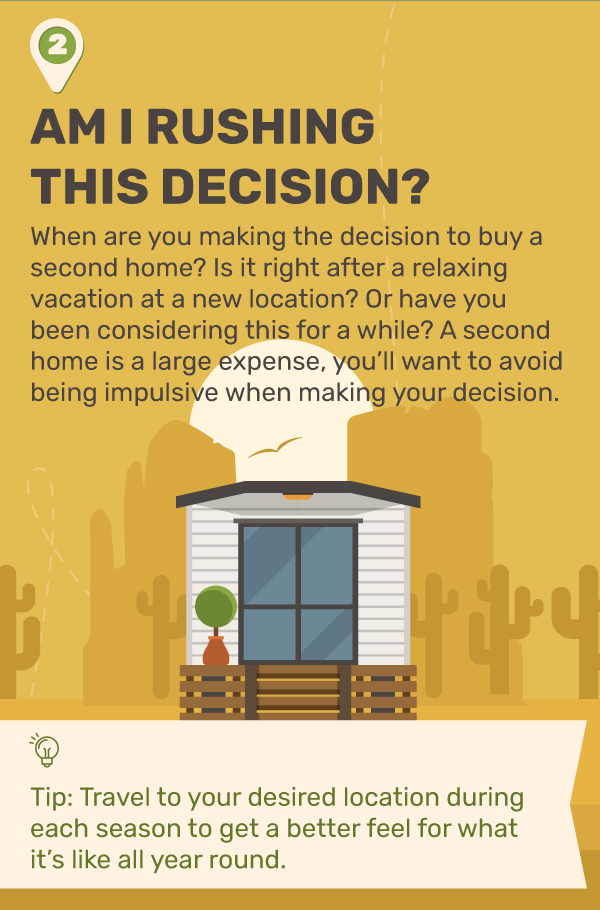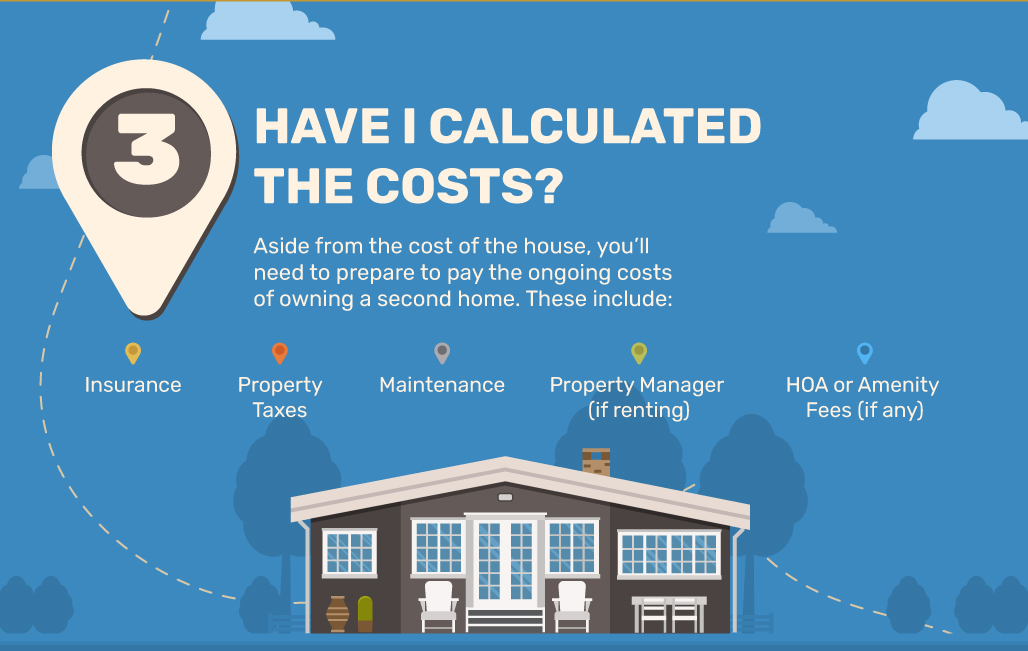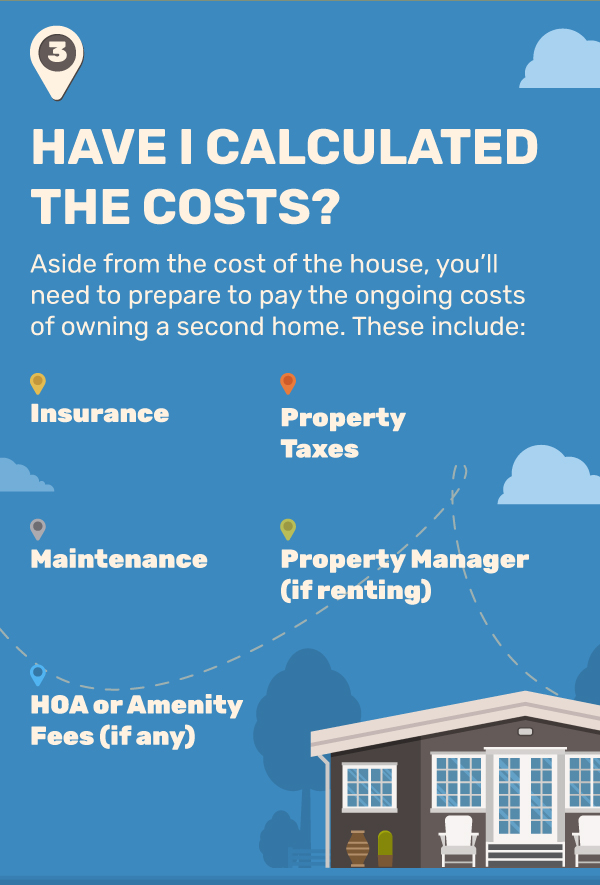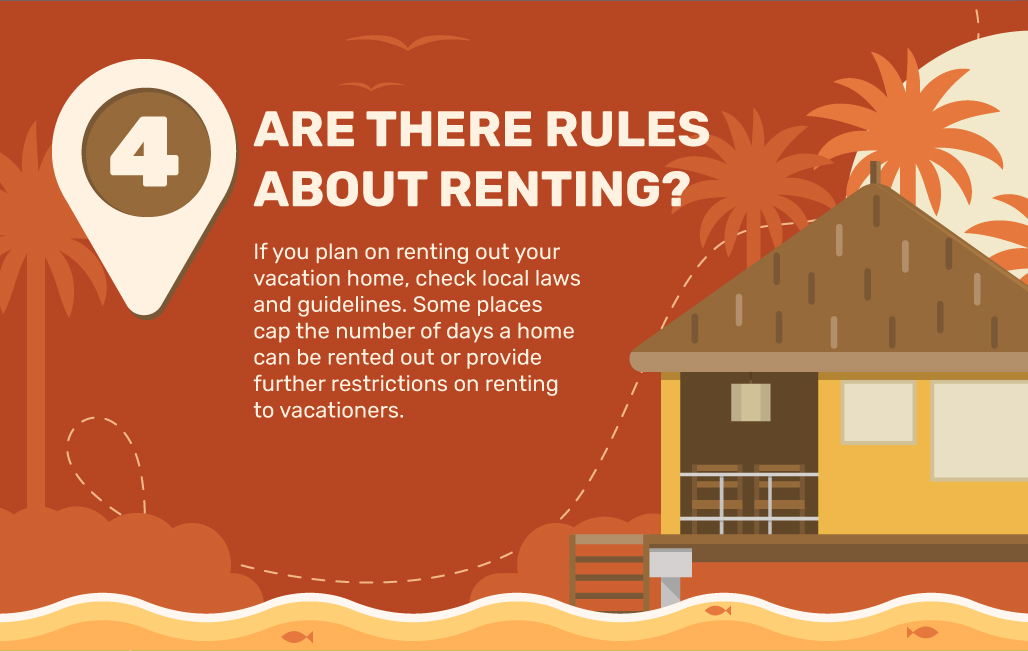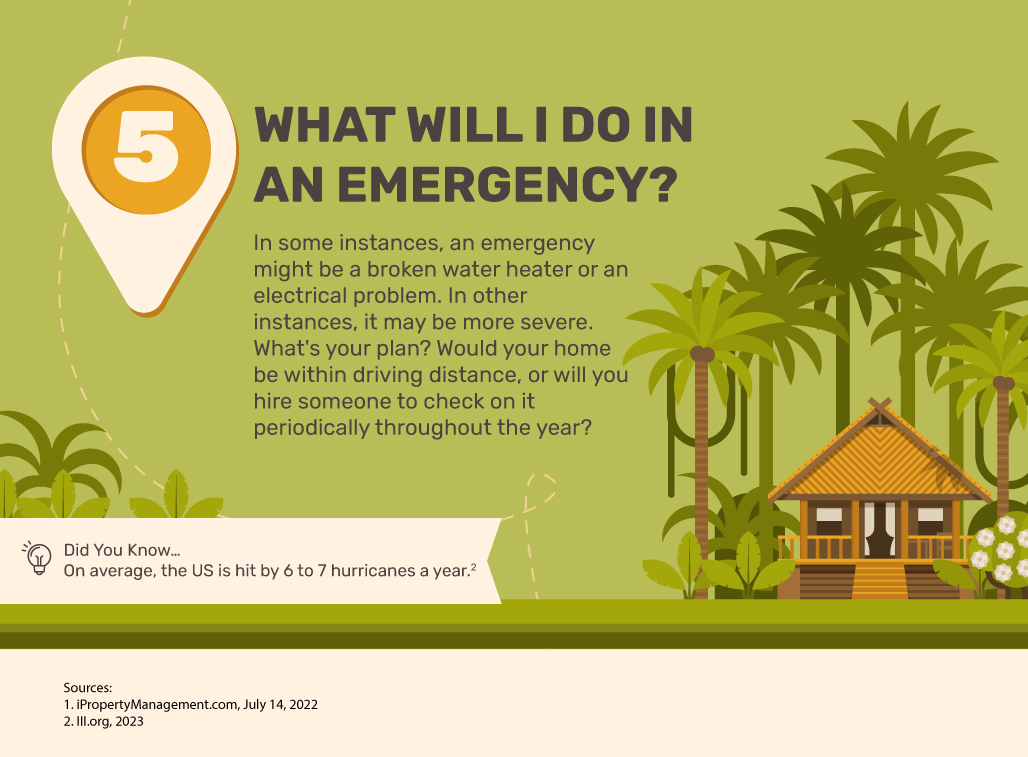 Related Content
Do you think of your spouse or life partner as your "better half"? If so, you know that your relationship is more than just two people meeting halfway. In a life partnership — and in the family that grows from it — the whole becomes greater than the sum of its parts.
It takes a plan to be successful when you head into the wilderness. Your finances are no different.
Your 30s are the best time to set yourself up for retirement savings success. Here are strategies to help you.