Data Thieves from Outer Space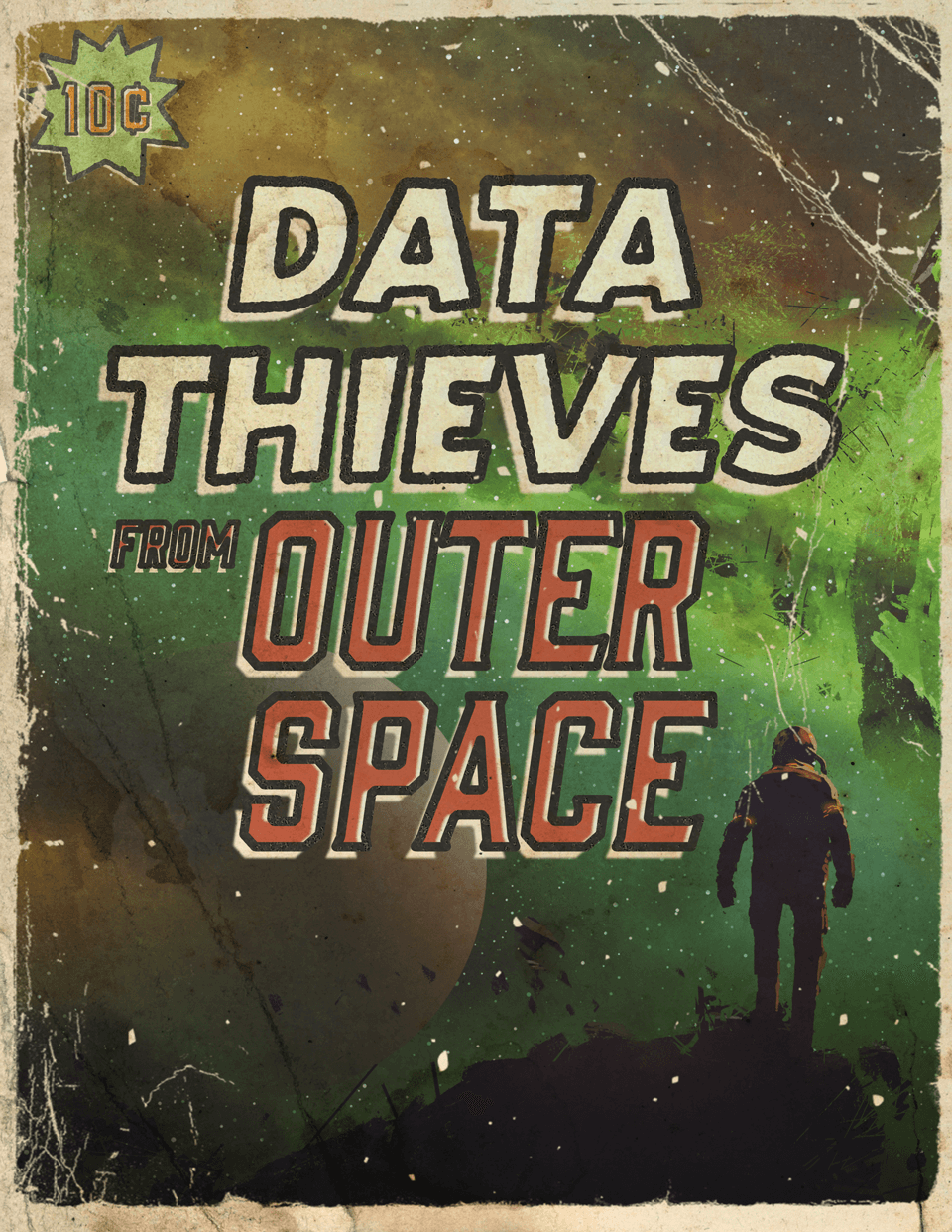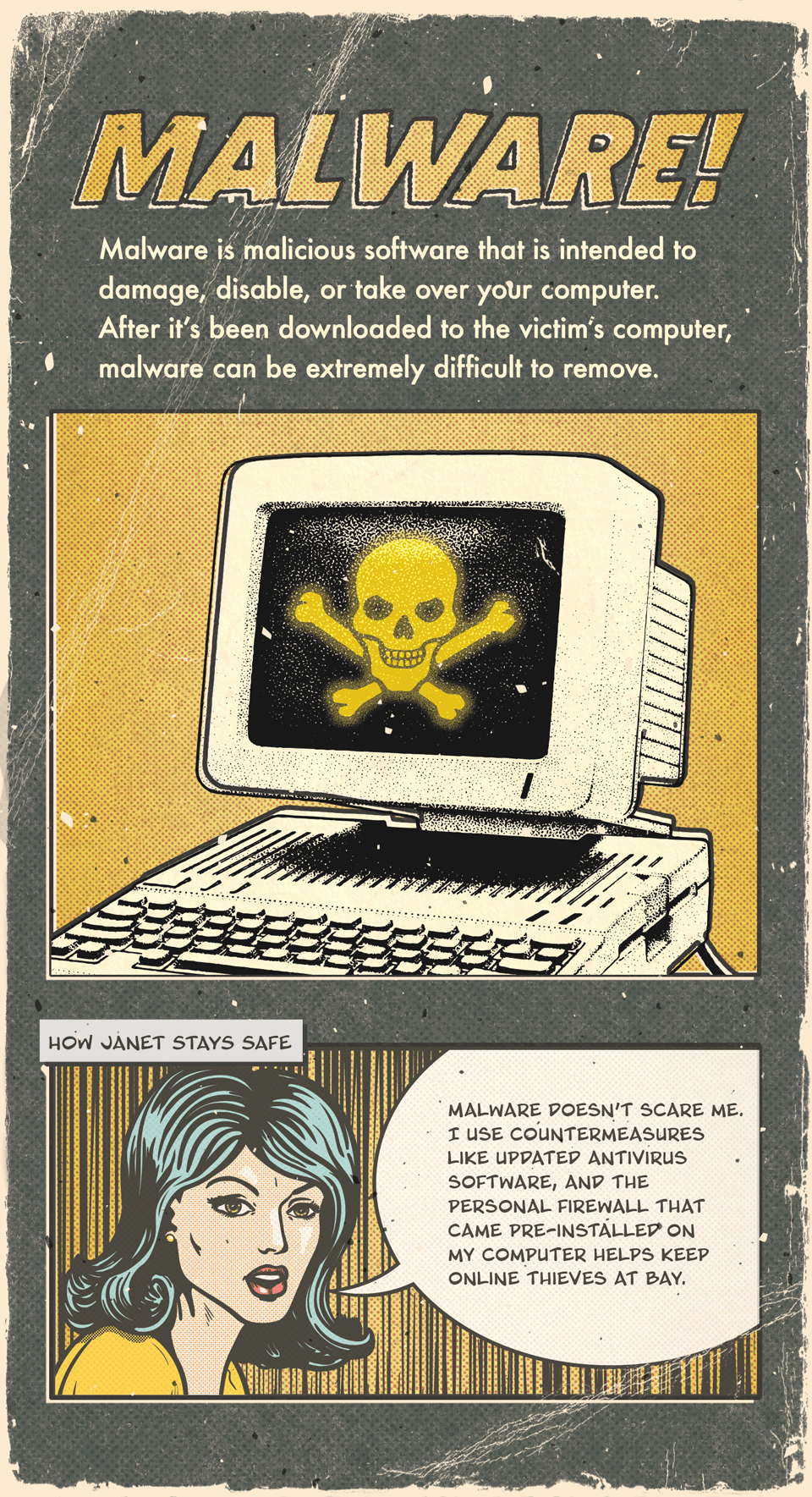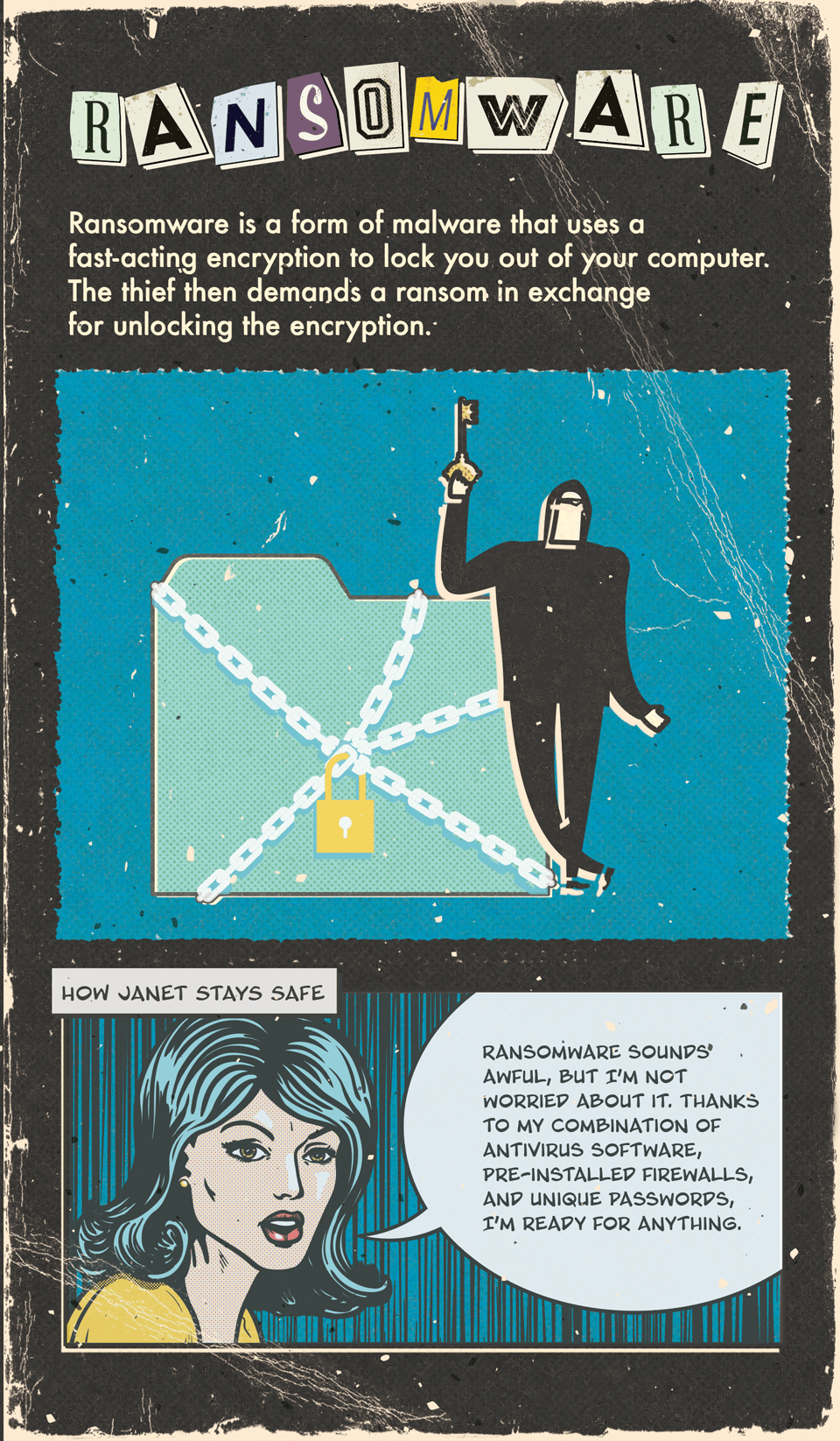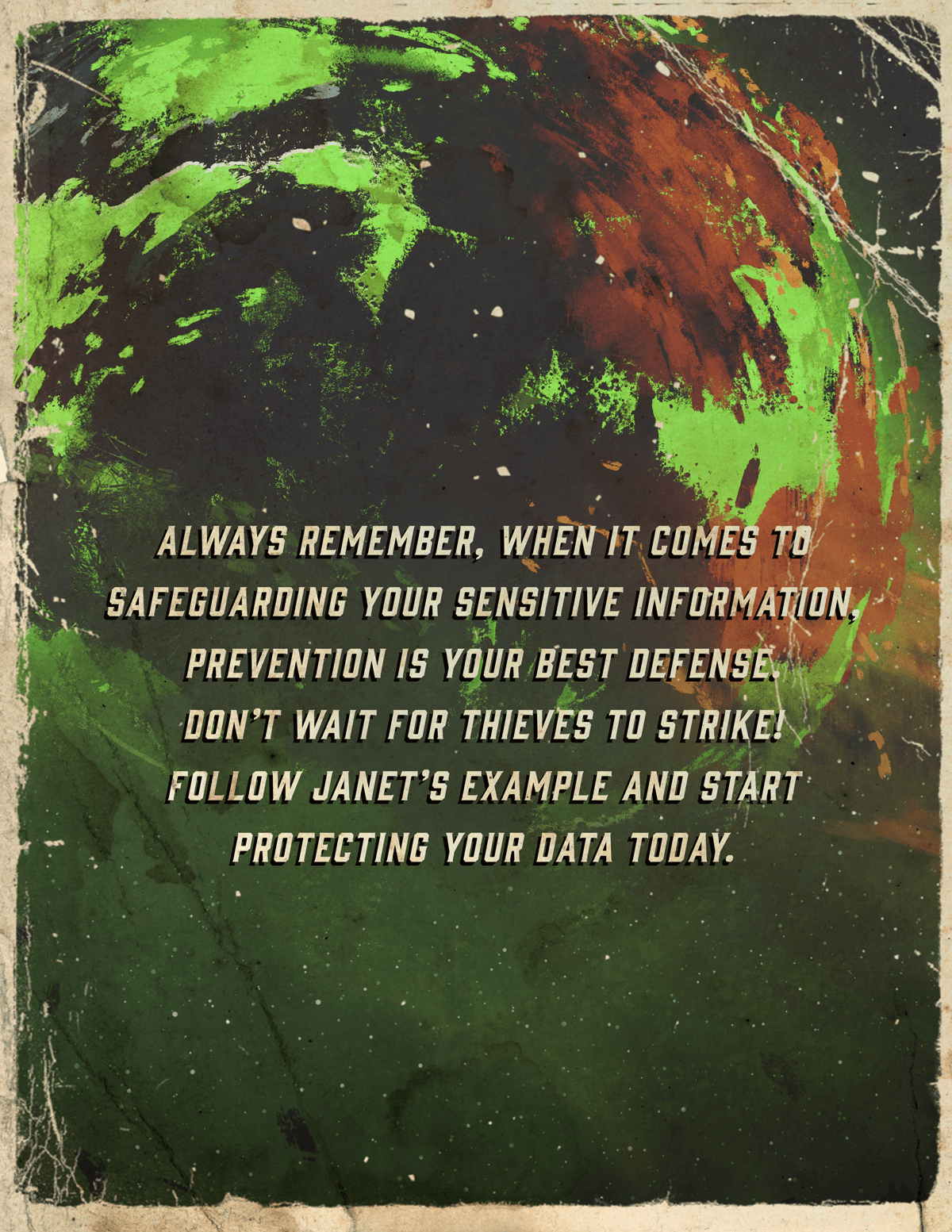 Related Content
There are a number of reasons for business owners to consider a business succession plan sooner rather than later.
Executors can value the estate on the date of death, or on its six-month anniversary —the "Alternate Valuation Date."
An amusing and whimsical look at behavioral finance best practices for investors.