Life Insurance Myths: Debunked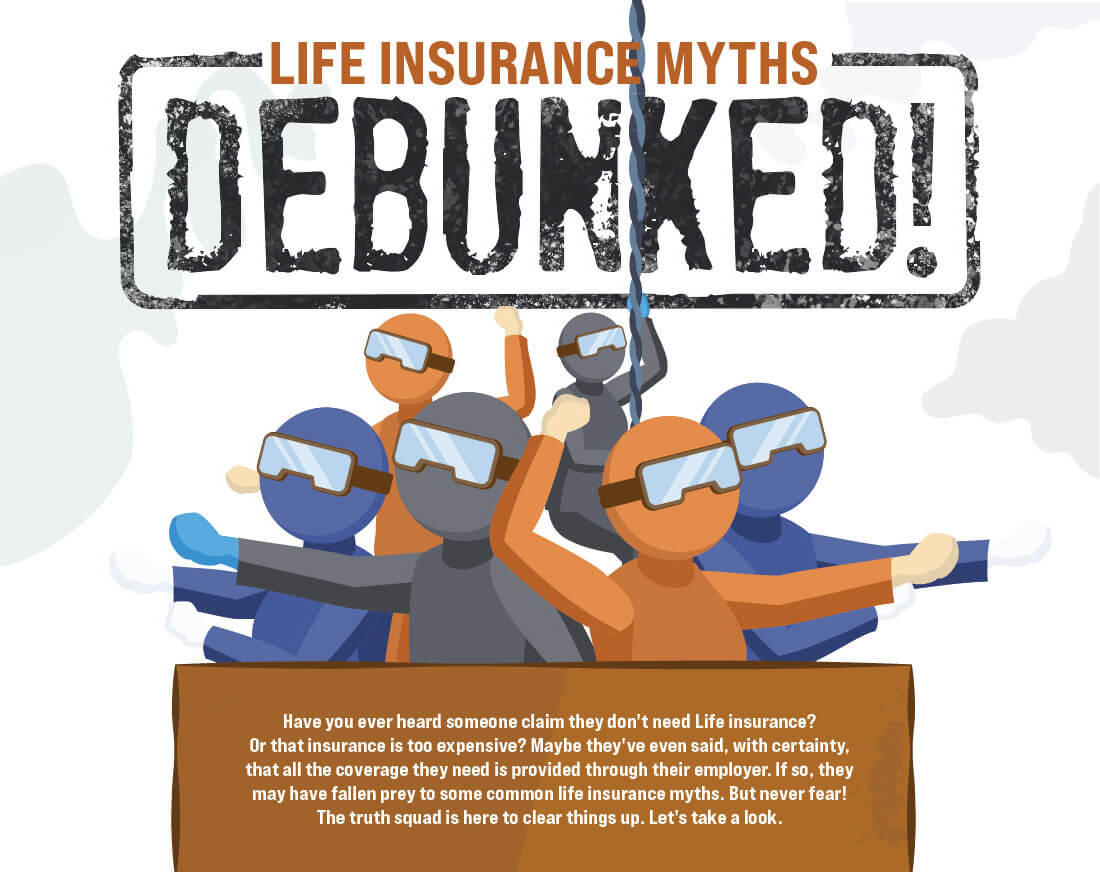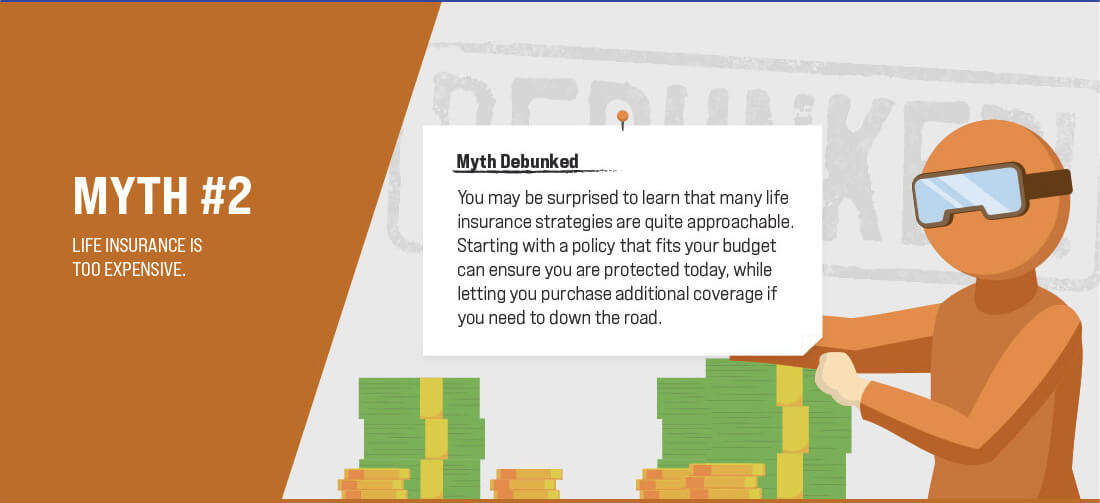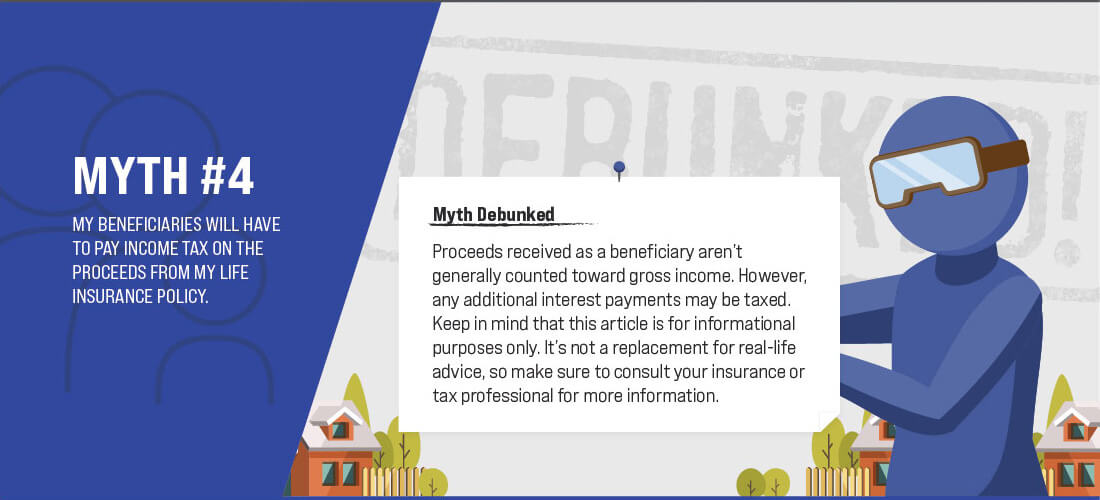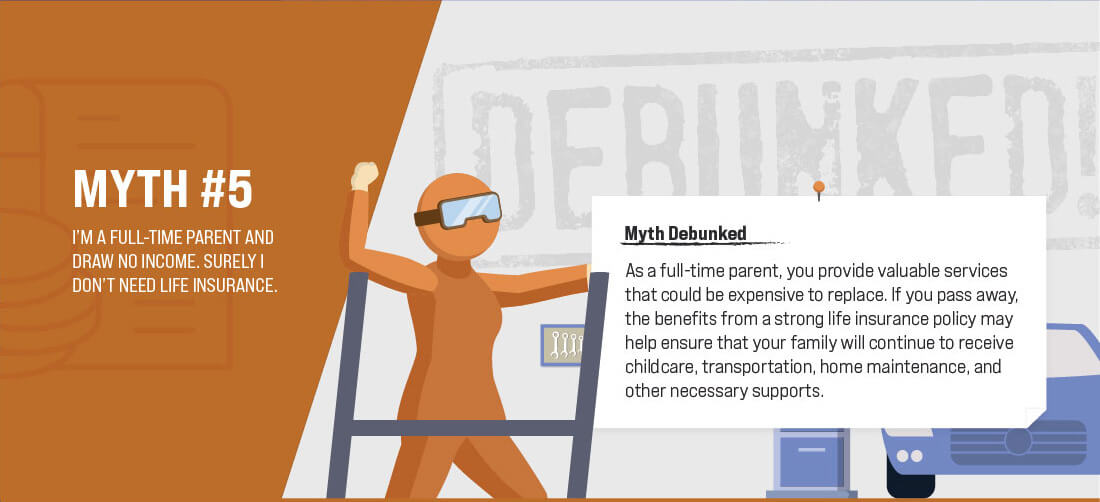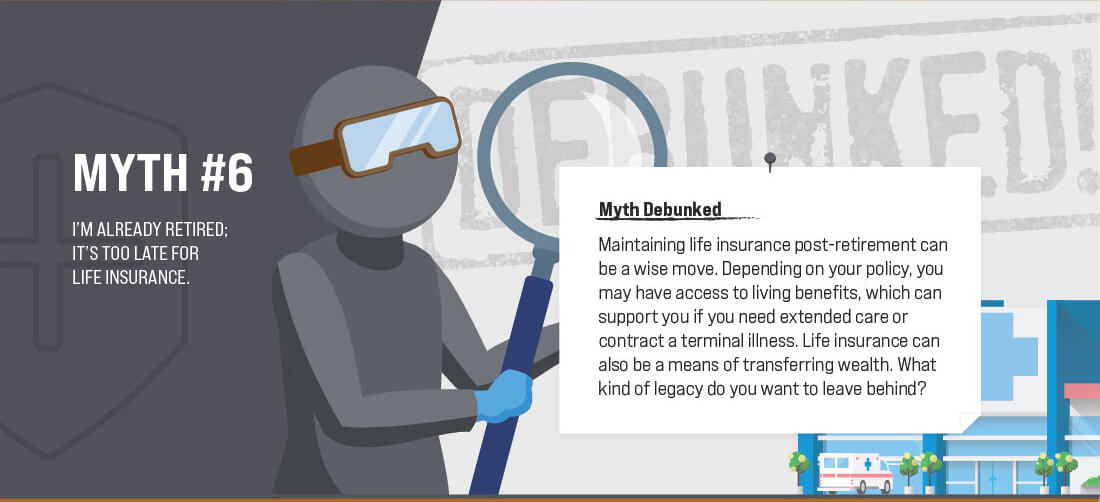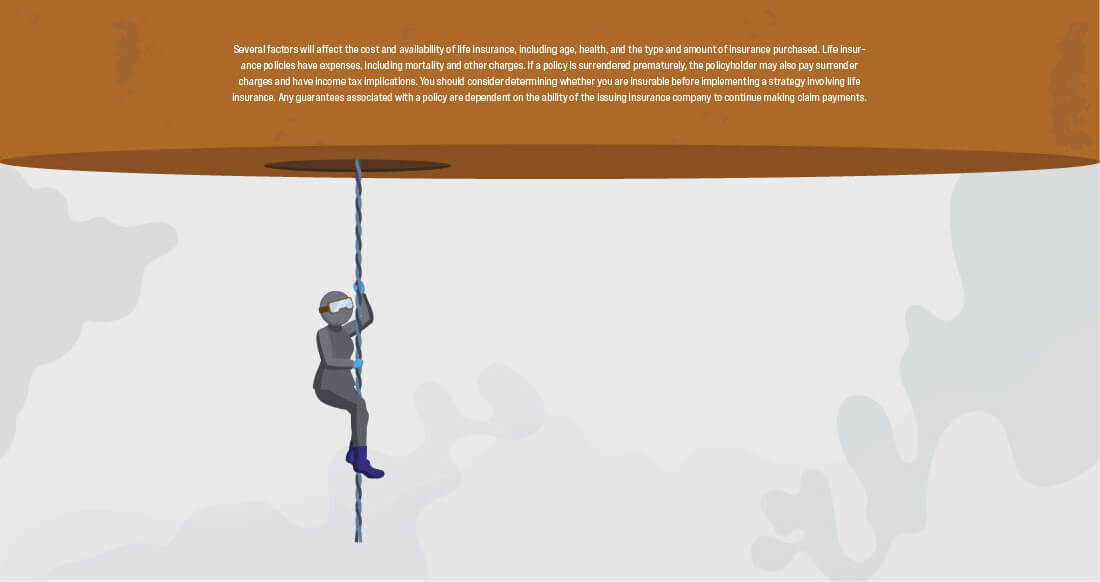 Related Content
The majority of U.S. workers retire at age 63. Do you want to leave the game earlier? Or play longer?
Charitable donations are good for the recipient, and increasingly, research shows that they are good for the giver, too.
When it comes to generational differences, knowing the facts can be difficult.